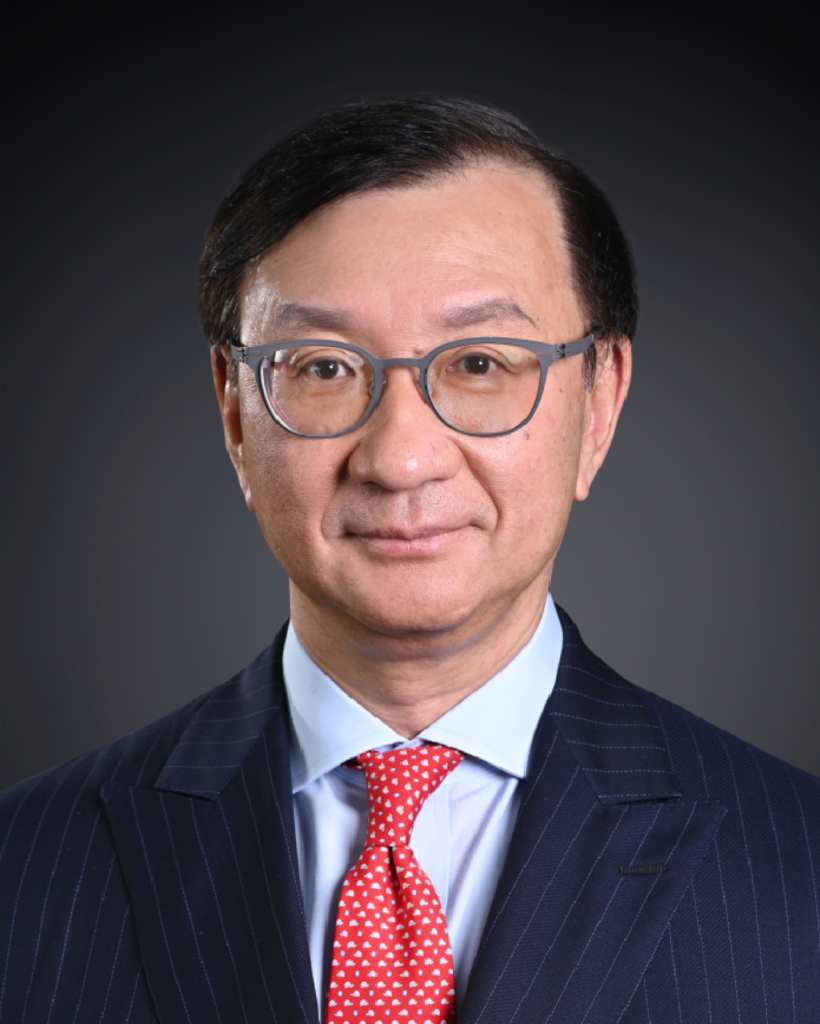 CEO/Co-Founder
Stephen is one of the Founders and CEO of n-hop Technologies Limited, a Hong Kong-based company focusing on network coding technologies with applications in IoT, smart cities, 5G, V2X, power line communication networks, underwater acoustic communications, and satellite communications. In addition, he is a member of the Board of Directors of the Hong Kong Applied Science and Technology Research Institute (ASTRI), a Director of the Hong Kong Internet Registration Corporation Limited (HKIRC), a member of the Pacific Telecommunications Council's Board of Governors (PTC), the Honorary Chairman of the Communications Associations of Hong Kong (CAHK), Vice Chair of the Hong Kong Management Association ICT Management club and a Non-Executive Director of Vodatel Networks Holdings Limited, a company listed in GEM in Hong Kong.
Prior to n-hop, Stephen was, for more than eighteen years, the Chief Executive Officer of CITIC Telecom CPC, where he led the company in driving all aspects of the business to achieve world-class success and profitability.
Recognized as APCSC's "CEO of the Year," his excellence in leadership is founded upon his more than 30 years of extensive industry experience, which spans a wealth of business aspects, including the marketing and sales, logistics and strategic purchasing management, operations and technical management.
Before joining CITIC Telecom CPC in 2002, Stephen held senior management positions at Cable and Wireless Systems Limited, Hong Kong Telecom CSL Limited, and Hong Kong Telecom Limited.
During his career, Stephen was the project leader for numerous mission-critical telecommunications projects in public transportation in both Hong Kong and Taiwan, including the Hongkong Telecom engineering support unit at the Hong Kong Kai Tak International Airport and other Hong Kong Government facilities. He also led Hongkong Telecom's regional market development in mainland China, Taiwan, Singapore, Korea and Japan in the early 1990s.
In January 2012, Stephen was elected by the Board of Governors of the US Pacific Telecommunications Council (PTC) to serve as the organization's Vice-Chair and voted as
President and Chair in 2014, 2015 and 2018. He also served as a Chairman for the Communications Association of HK (CAHK) in 2012-2018. In 2016 Stephen joined the Hong Kong Smart City Consortium as a founding member. Stephen can be contacted at [email protected].